16 12 2021
Image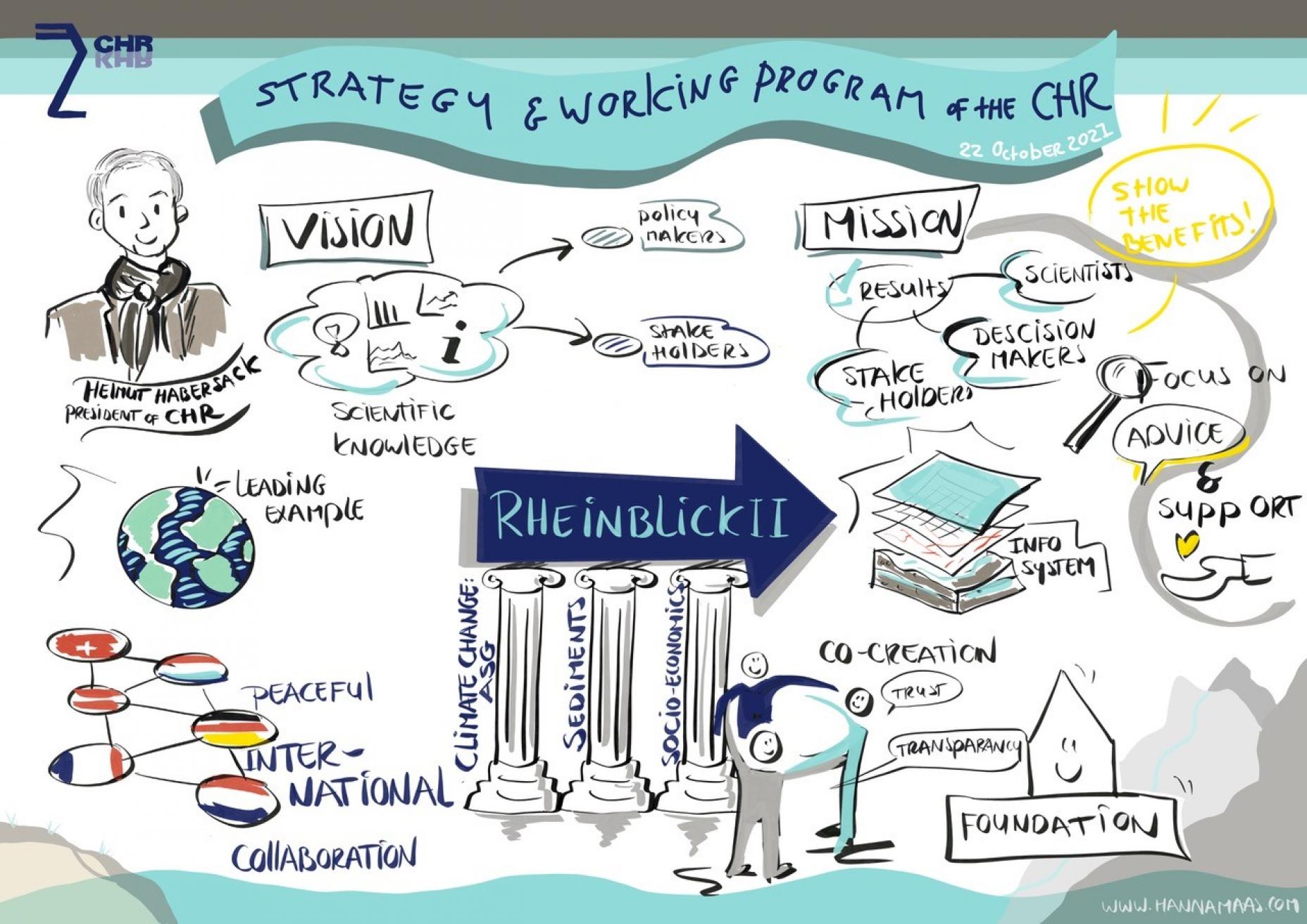 Last year, the CHR worked on its new strategy for the next decade. At the 50th anniversary symposium last October, our president Helmut Habersack presented the new strategy and printed copies were distributed to all guests.
Our strategy focuses on our original founding statutes, but also includes our vision and mission. Furthermore, the emphasis is on thematic focus for the next ten years and cooperation with other organisations.
The strategy is available here in German, English and French.