1 12 2021
Image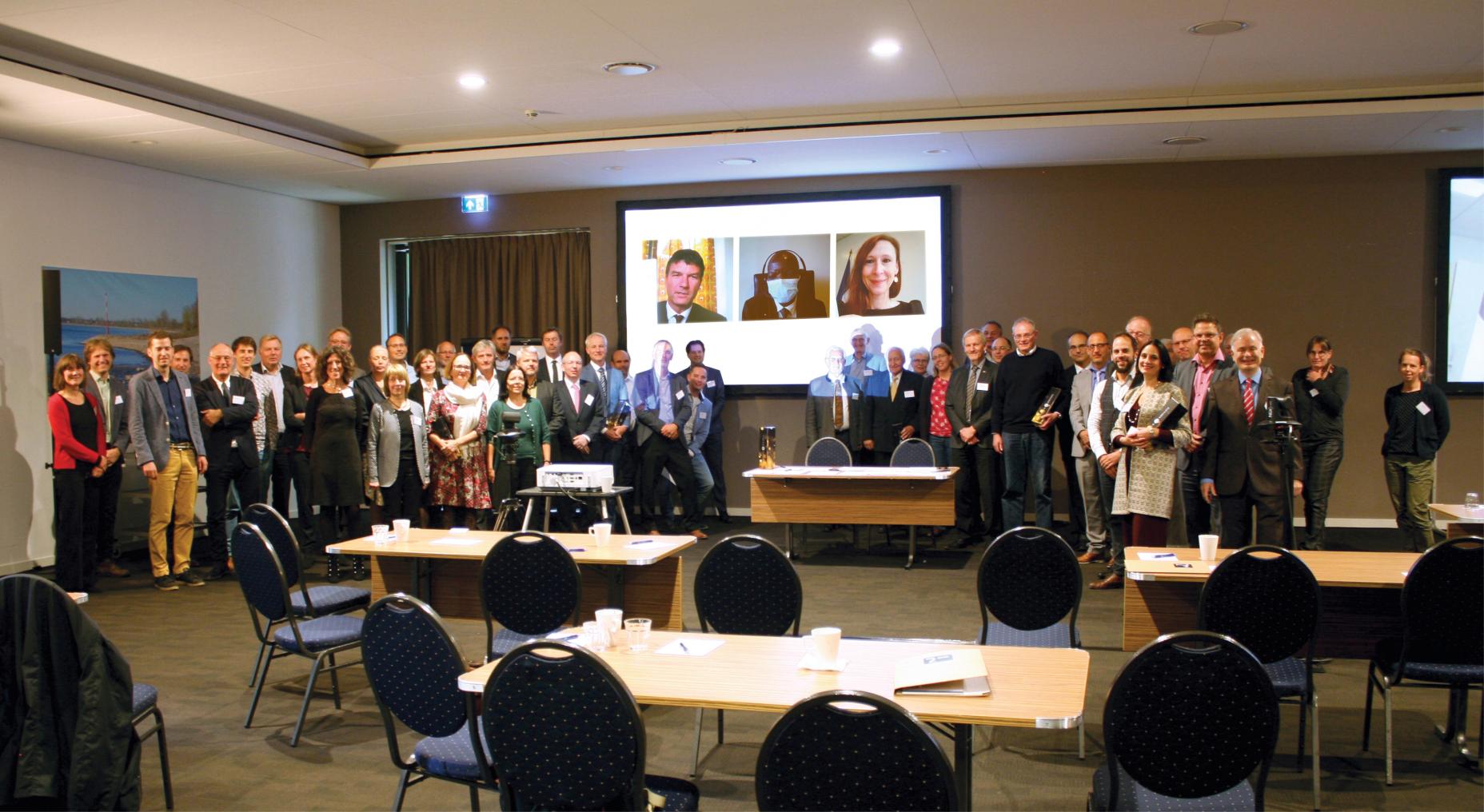 CHR live in Wageningen
Last October, the CHR celebrated its 50th anniversary. For more details on the programme and presentations given, please click here.
In honour of our 50th anniversary, we have prepared an anniversary booklet and brochure and handed them out to all participants. Both products (available in English and German) can be found under publications. Furthermore, we would like to refer to the following report/newsletter (available in English, German and French) of the event in which several of our guests were quoted and which contains clear graphics.
We would like to thank the various organisations that helped to fund this event, namely Rijkswaterstaat (Netherlands), Federal Institute of Hydrology (Germany), Federal Ministry of Agriculture, Regions & Tourism (Austria) and the Federal Office for the Environment (Switzerland). For more information on these organisations, see Organisations.