Image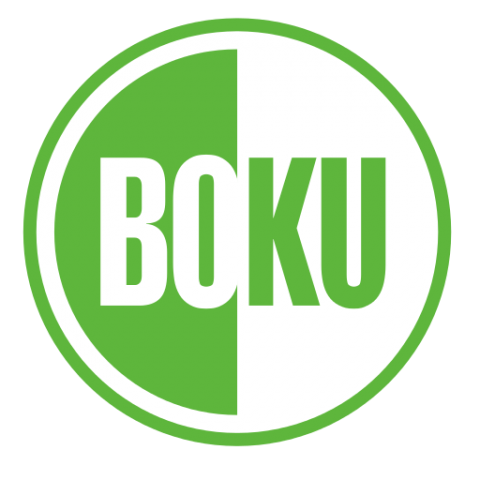 Adres
Gregor-Mendel-Strasse 33
1180 Wien
Austria
BOKU is one of the best universities for sustainability in Europe and brings together scientific, technical and socio-economic topics. 
BOKU is a leading institute, where science and students exchange ideas with actors from economics and politics on the sustainable development of our society.
BOKU sees itself as an innovation leader in the green economy, with the goal of integrating sustainability into all processes in society.